We are a tight family here at Lakeside Inc. Come learn a little more about the team that makes all your pool and hot tub dreams possible. Each one of our team members bring a special somethings to the family and we hope they do for you!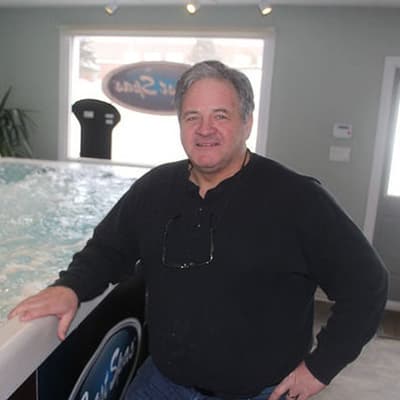 Peter Murphy
Peter Murphy began his career with St. Lawrence Pools in the mid 70's and has over 40 years of experience in the pool and landscape design, technical support, and customer service. As a Technical Advisor and Sale Representative for Foxx Pools, Peter traveled across Eastern Canada to instruct pool dealers on proper building techniques and elaborate pool systems. Peter also specializes in Automatic Pool Cover installations.
Chelsea MacDonald
Chelsea is always a friendly face at the shop and has extensive knowledge of hot tubs and spa and pool chemicals! She is an amazing support for the rest of our staff. Chelsea has recently been getting into spa and pool sales and can help you find the perfect products that will suit your family!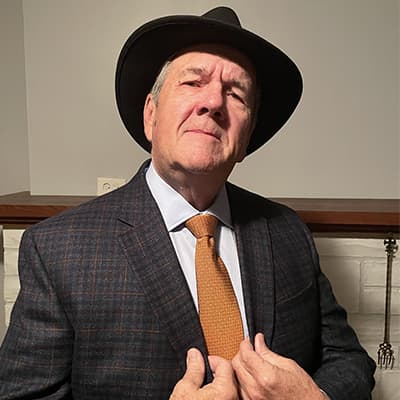 Gerry Huddleston
Gerry Huddleston joined us in April 2018 and he has been selling up a storm ever since. Gerry loves to deal with our great customers and the beautiful Canadian made Coast Spas. A Grandfather of two, Gerry has 20 plus years as a professional fundraiser. A former Special Assistant to a Cabinet Minister on Parliament Hill, Gerry ran three offices on the Hill and at Queen's Park for Members of Parliament. A professional photographer and a former 10 year newspaper Editor and writer/photographer, Gerry loves Kingston, his family and Lakeside Pools, Swimspas and Spas.
Joe Hamilton
Joe is Peter Murphy's nephew who always arrives with a smile and is willing to take on any task. He helps with pool openings, closings, cleanings, and lending a hand on our pool builds. Joe's hard work and a positive attitude are a testament to the good morals and ethics this family hold.
Kirsten Hasler
You are always greeted with a smile at Lakeside Pools & Spas! Come see Kirsten Hasler on weekends for your water testing and chemical needs for your pool or hot tub! Lakeside is thrilled to have Kirsten as a key member of our small but mighty team.
Cole Tremblay
Despite only joining Lakeside Pools and Spas in September 2021, Cole has stepped up to become our Parts Manager. Knowledgeable across the board, he's your man for any question you have.
Dan "Gainer" Rudyk & Kyle Liliani
Since joining our crew in October of 2021, Kyle has trained Gainer and the two now make up our premiere Hot Tub Service Team. In all manners of Coast and Maax Hot Tub Repair, these two will have you taken care of. When these two show up, you know your hot tub will be running smoothly shortly.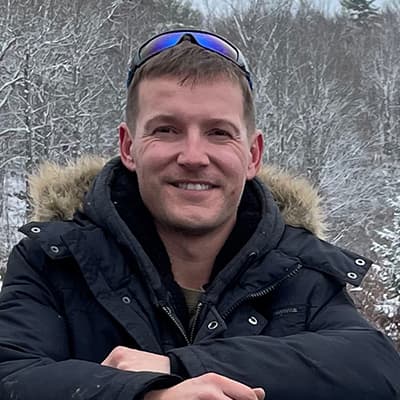 Steve Skinner
After 15 years in the pool building business, Steve has joined the Lakeside team! As Service Manager, Steve heads up the service teams to serve you in the best way possible. His knowledge and experience ensures that when you're getting your pool with Lakeside Pools & Spas, it's going to be perfect.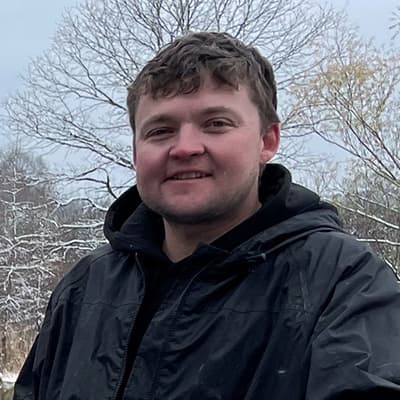 Tyler Tousignant
A heart of gold with an even stronger work ethic, Tyler brings the best of all sides to our pool construction team. You'll never find a problem that gets to Tyler; all you'll find is a smile and some of the best pool construction you'll ever witness.
Isabella Campbell
Isabella is our summer time customer care specialist. When she's not out studying to become a veterinarian, you can find her at Lakeside Pools and Spas with a warm heart, and in-depth knowledge of pool and spa care.
Tina Hammond
Tina is the proud owner of a Coast Urban hot tub, who enjoys the tub so much she's joined Lakeside Pools & Spas to share her experience and help others purchase their own Coast Tub. She's handling customer care over at the Lakeside Pools & Spas Showroom in the Rideau Town Center at Gore Road.