Swimming Pool & Hot Tub Financing
We offer incredible hot tub sales and discounts on our pool and spa products and services! Our friendly pool & spa specialists are here to help find the perfect solution for your needs and to answer your questions. But don't miss out on these incredible savings! Fill out the form under your offer of choice to lock in your savings, and visit us at Lakeside Pools & Spas today for these amazing deals!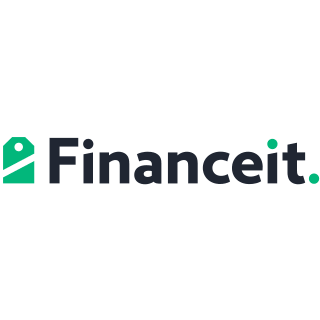 Financeit
Apply for financing with rates as low as 8.99%. You can also apply for 3 or 6 months with no payments at no extra cost to you!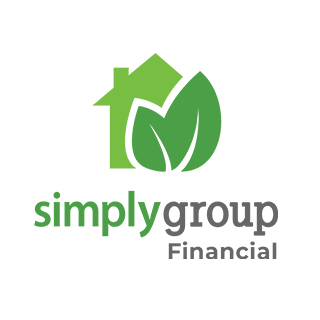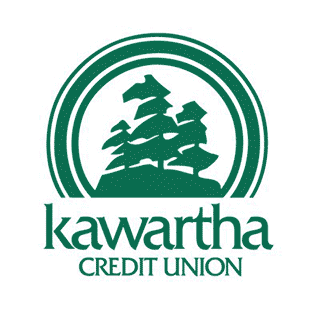 Kawartha
Find out what payment plan works best for you! Rates as low as 5.95%. Or fill out the application or Kawartha at home to speed up the process.