Special thanks for considering a purchase of a Coast Spa from Lakeside Pools in Kingston. Owner Peter Murphy, Sales Manager Gerry Huddleston and our Team are thrilled to welcome you to the Lakeside family. As part of your Spa Special package we are happy to include the following items which have a value of $3,500.00 plus.
Customer Appreciation Package
$3,500 Value
Spa Cover - $800+
Cover Lifter - $649.00
Cover Lifter Installation - $250.00
Steps - $199 Upgrade Possible
Chemical kit - $200.00
Two Month valet service - $260.00
Delivery to residence (Kingston) - $500.00
Unlimited water testing (Comparable at $15 per test)
GFCI Box - $280.00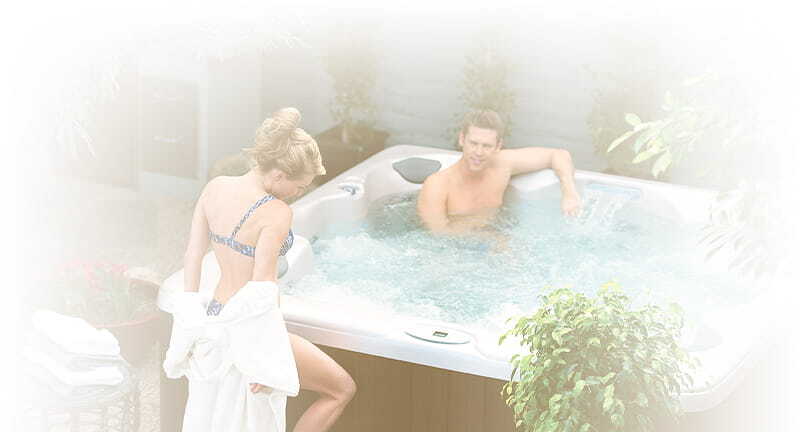 Our Spa Brands
Coast Spas
Best Filtration System in the World - HydroCyclonic filter system is located outside of water area.
Made in CANADA - Langley, British Columbia since 1996
World's Best Built Spas - Fully Foamed with Owens Corning Pink Panther Foam, use substantially more fiberglass and angle iron steel in every Spa wall.
World's strongest Shell
Curved backs, 24 inch Worlds Largest Waterfall
World's only Vanishing Edge Swim Spas and Spas
Eastern Ontario's only Premium Spas
Lakeside Pools and Spas is known for its Excellence in Customer Service and After Sales Service
Only Spa and Swimspa Company in the World to have ISO 9001:2015 which shows excellence in manufacturing
HydroCyclonic filter commercial, pressurized system, located outside bathing area cleanest water possible in Swim Spa or Spa
Largest waterfall, 24 inches, and the Vanishing Edge
Coast Swim Spas/Spas are World's best built spa, Lucite Acrylic (lifetime warranty), 15 layers Owens Corning Pink Panther foam
Exclusive Curve series allows waterfall and Deeper seating
Super sealed Barb and Clamp plumbing
100-175 filter square foot filter/largest filter possible
Only Spa with Levitator Jets to keep swimmer up and in centre
Ozonator kills bacteria 300 times faster than chlorine
Best insulated cover with Best brackets (Covermate III)
Freeze protection and Anti Slip
Best warranty in Spa Industry
Stainless Steel Trillium jets/Volcano jet
Seats Ergonomically designed
Energy efficient Superflow, Hyperflow, Viper pumps
MAAX American Whirpool
American Whirlpool, a brand driven by innovation and quality, continues its history of building hot tubs and swim spas to be enjoyed for the lifetime of the product. No surprise here as American Whirlpool is built by MAAX Spas, an industry leader in luxury hot water products.
Northern Exposure® Insulation System: This unique 3 layer thermal barrier technology reflects the radiant heat energy generated from the pumps back into the hot tub. This ensures that energy created by the hot tub stays in the hot tub.
Physician Designed Zone Therapy®: Our Physician Designed Zone Therapy® seats put the right sized jets with the appropriate amount of pressure at specific pain trigger points, giving you the most soothing massage.
Steel Frame Construction: The Steel Sub-Structure has the highest strength-to-weight ratio of any building material available. Unlike wood, steel is dimensionally stable. It will not expand or contract with moisture, preventing potential damage to the hot tub's exterior from the inside.
The water maintenance of your hot tub is made easy by the exclusive features of AMERICAN WHIRLPOOL's complete 4 step cleaning and purification system options. Each step further refines your water, keeping your spa functioning properly and your water clean and clear.
MAAX American Whirpool Spas was born in Eastern Quebec.
200 Series Warranty:
7 Years - Vessel and Frame Structure
7 Years - Shell
3 Years - Surface
3 Years - Equipment
400 Series Warranty:
Lifetime - Steel frame & Shell
7 Years - Surface
5 Years - Equipment & Plumbing
2 Years - Jets
Lakeside Pools and Spas is the exclusive retailer of MAAX Spas in this area!