Coast Spas Infinity Collection Hot Tubs
Coast Spas Infinity Collection hot tubs feature an exclusive infinity edge design that will allow you to enjoy the view of your backyard haven while enjoying a hydro massage. In addition, the zero water displacement feature and integrated measuring gauge ensure the water surface of your spa always stays at the same level without running out of water - even if someone gets in or out of the tub.
Infinity - Luxury Series Hot Tubs | Coast Spas
If you're looking for a top-of-the-line hot tub experience, look no further than the Coast Spas Infinity Luxury Series Hot Tubs. With features like an infinity edge design, 50 jets, and a self-cleaning sweeper jet, this hot tub is sure to provide you with the ultimate in relaxation and luxury.
Cascade II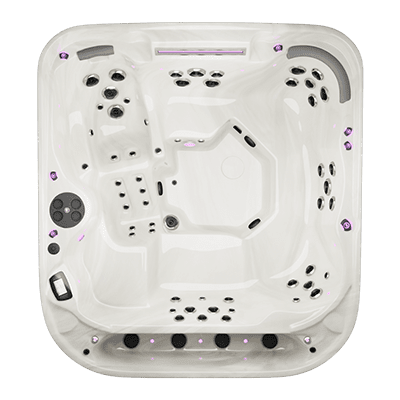 7 Adults
61 Jets
1817 Liters
Dimensions (in)
92 x 101 x 31 (47 back)
View More Details
Purfikt Series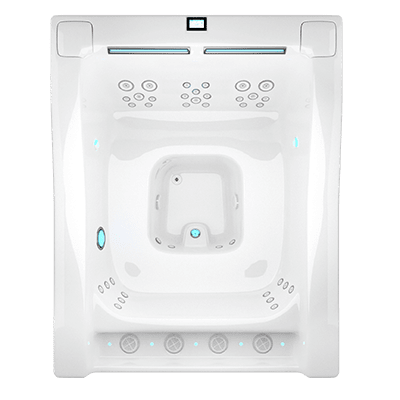 8 Adults
39 Jets
1995 Liters
Dimensions (in)
115 x 92 x 44 (49 back)
View More Details