Each Coast Spas hot tub and swim spa comes backed with over 20 years of experience in design, crafting, and innovating products that offer life-changing benefits for a lifetime of use. They are rigorously tested for quality and come in a wide variety of options. Whether you're looking for a spa to relax in after a long day or one that will help you stay active and healthy, Coast Spas has you covered.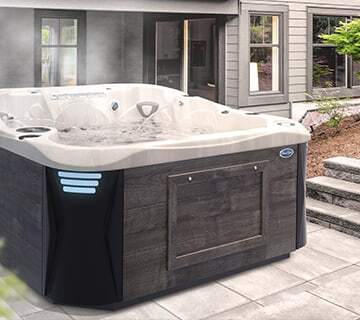 Curve Collection Hot Tubs | Coast Spas
Make a backyard statement with the Coast Spas Curve Collection. These beautiful hot tubs are built for style and comfort, with a raised rear wall and a gentle slope that provides privacy while sheltering you from the wind.
View Curve Collection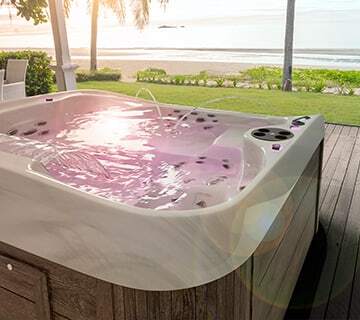 Infinity Collection Hot Tubs | Coast Spas
Looking for a unique and one-of-a-kind hot tub that will make your backyard the envy of the neighborhood? Look no further than the Coast Spas Infinity Collection! These luxurious hot tubs feature an exclusive infinity edge design, allowing you to enjoy a hydro-massage while taking in the stunning view of your surroundings.
View Infinity Collection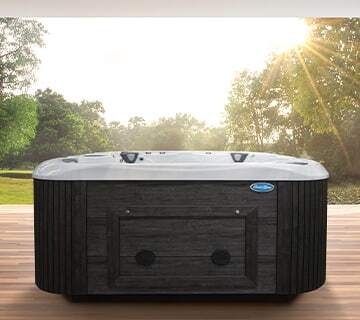 Traditional Collection Hot Tubs | Coast Spas
These top-of-the-line hot tubs feature a classic flat-top design that is both stylish and comfortable. Whether you're looking to entertain guests or relax after a long day, a Coast Spa Traditional Collection Hot Tub is perfect for any home.
View Traditional Collection